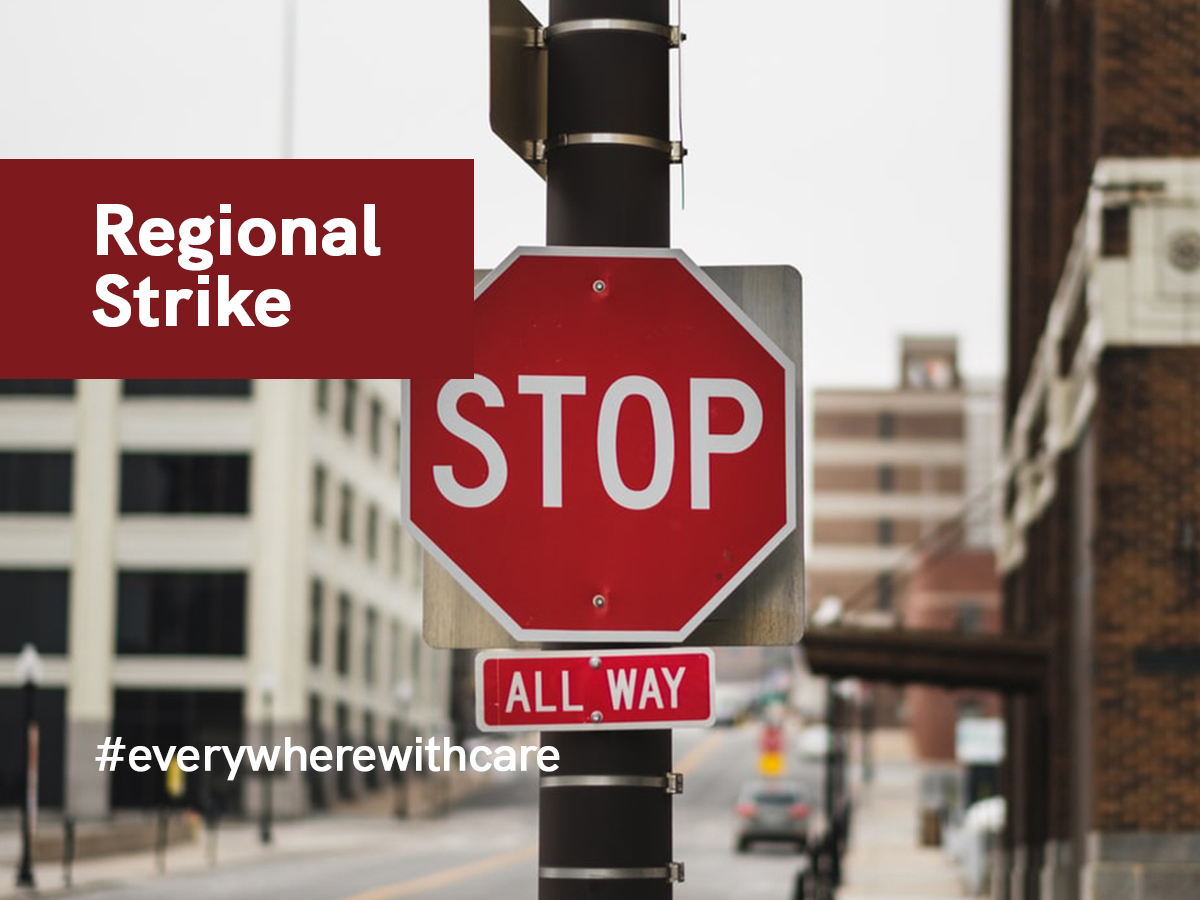 We inform you that during the days of Friday 4th until Tuesday 8th August there will be a regional strike in Sicily, called by the trade unions FAI – Federazione Autotrasportatori Italiani | Sicilia.
To date, there are no particular problems related to the provision of transport services by Arco Spedizioni S.p.A., however during the strike days there could be stops or pickets independent of us – especially in the areas of the main national interports – which will inevitably slow down pick-up and delivery times.
More information is available here.
We remain available for any further information, remembering that our Customer Service is available on +39 039 20 67 244 or by email customer.internazionale@arcospedizioni.it
---
Tags:
Regional Strike