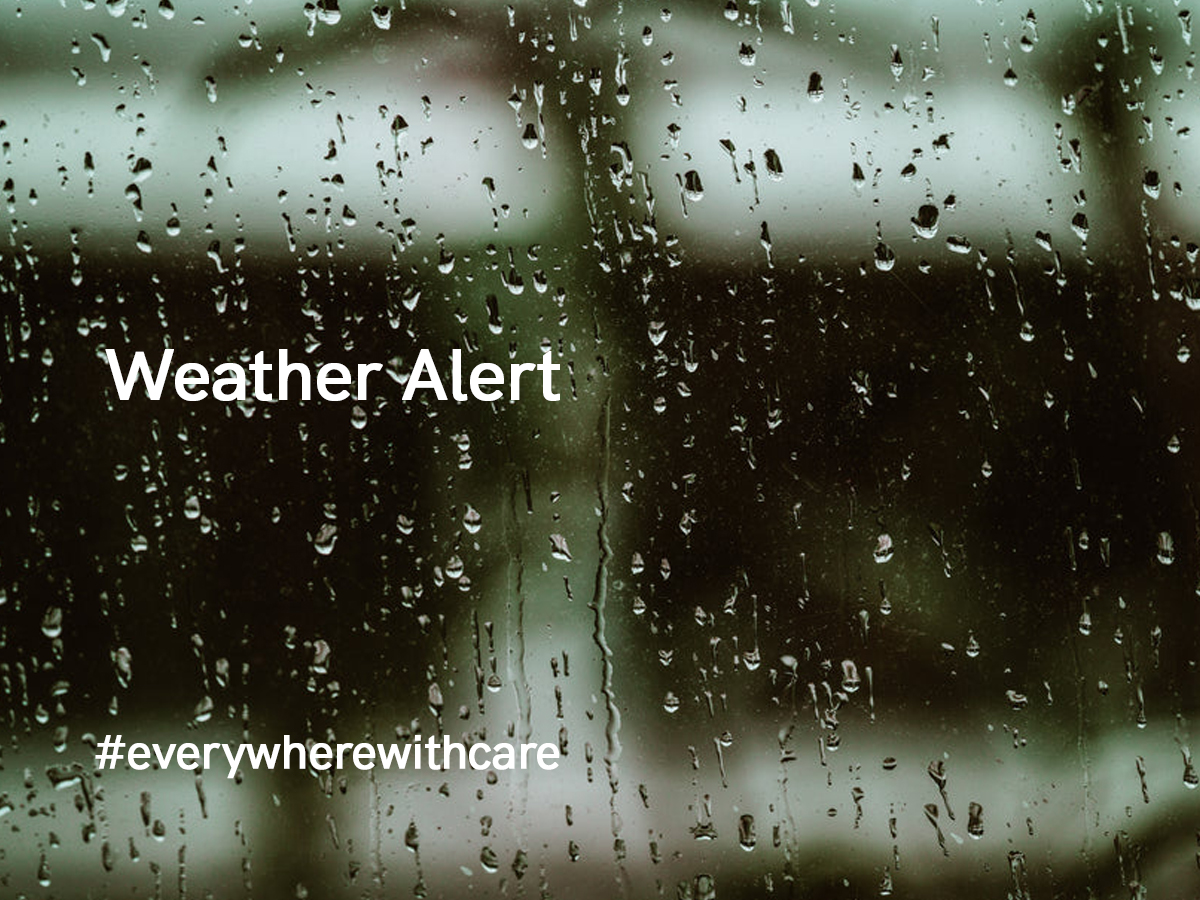 Dear Customer,
we communicate our despite that already on Friday 21st July, in the evening, the situation of severe bad weather that affected Monza and the surrounding areas made a part of our warehouses unusable, significantly slowing down activities.
While we were preparing to inform you of this, a new strong disturbance that occurred on Monday 24th July compromised our usual activities again, inevitably slowing down standards and isolating company systems.
This has made both the Monza headquarters and the neighboring branches isolated: greatly hindering collections and deliveries and further slowing down previous work.
It being understood that even tomorrow, Tuesday 25th July, the weather does not seem to improve but indeed exceptional weather phenomena could occur again, we are working to restore the standard conditions of collections and deliveries but we cannot guarantee the same during this week.
Certain that you will understand the exceptional situation and our commitment in this sense, we are available for any further clarification and we send you a cordial greeting.
Arco Spedizioni S.p.A.
---
Tags:
Weather Alert