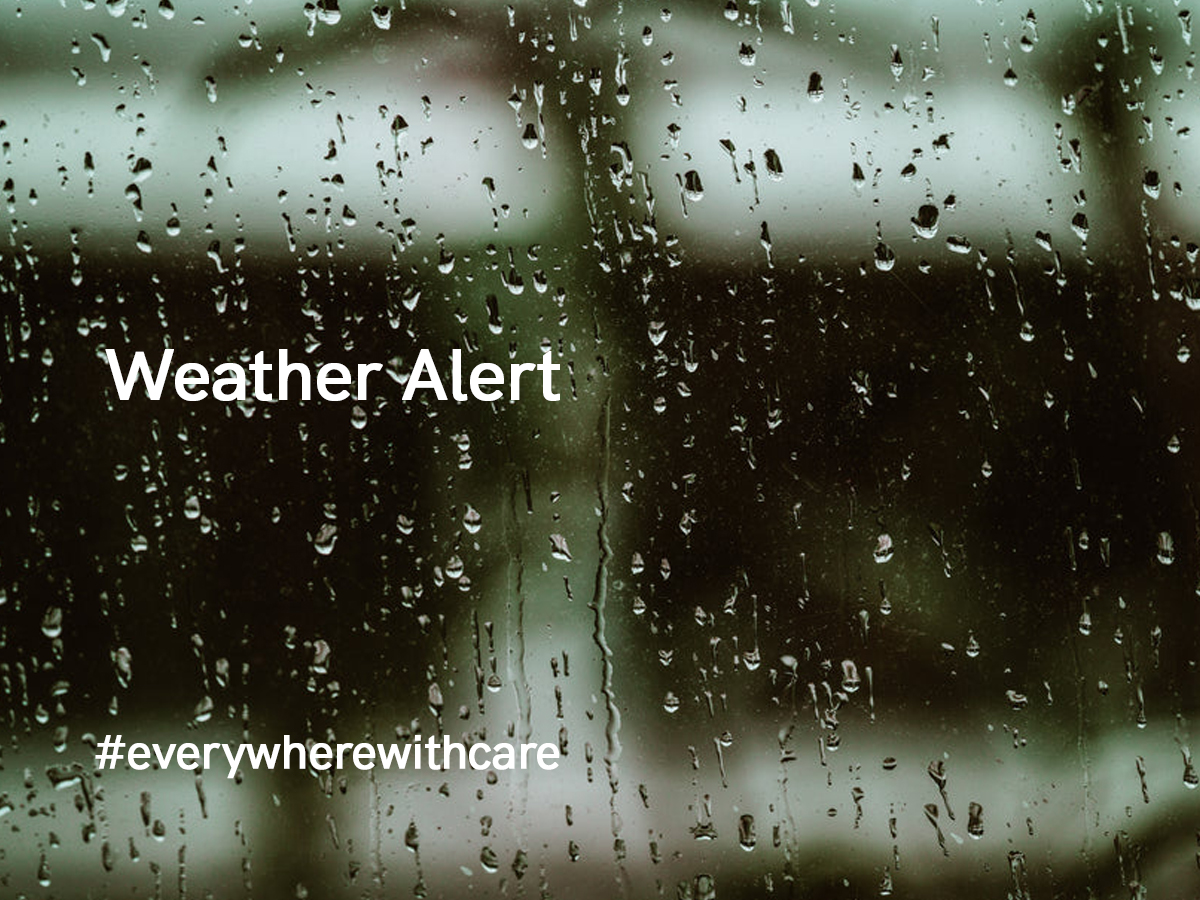 We are sorry to announce that the wave of severe weather that hit northern Italy is also affecting France, therefore these events will have repercussions on outgoing and incoming goods, causing delays.
It will not be possible to guarantee standard delivery times to and from France during the 35th week of the year 2023.
Further details are available here.
We remain available for any further information, remembering that our Customer Service is available on +39 039 20 67 244 or by email customer.internazionale@arcospedizioni.it
---
Tags:
Weather Alert